I had to get this Pullip Alice after unboxing my Isul Classical Mad Hatter! Click here for the unboxing video.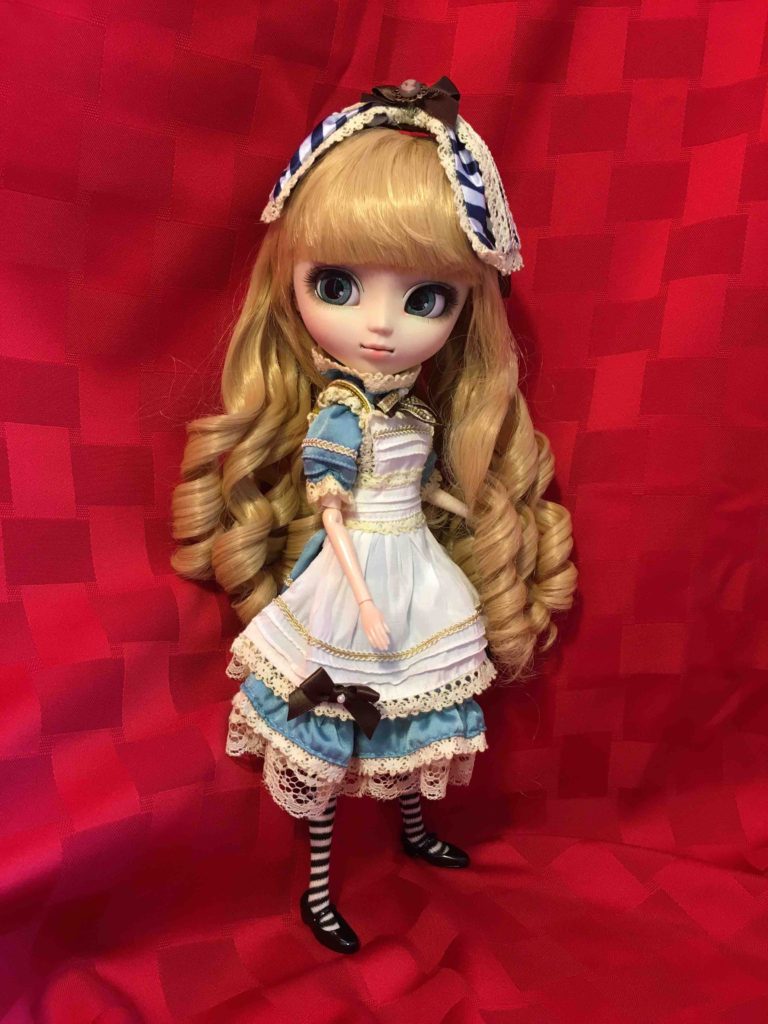 DOLL FACTS
PULLIP CLASSICAL ALICE
Made by JP Groove for ages 15+
Released in May 2013
MSRP $139.99
12 inches tall
part of the Classical Alice series
Stock includes hair bow, doll stand, and card.