To say goodbye to 2017, I finally got around to unboxing some 2017 Barbie Fashionistas and fashion packs. Click here for the video.
DOLL FACTS
44 LEATHER & RUFFLES (TALL)
Barbie Fashionista Doll
MSRP $19.99
Released in 2017
Doll is 12 inches tall
Packaged with two additional outfits (light blue "night life" dress and denim skirt with pink top)
Accessories include: necklace, additional pair of shoes, two handbags.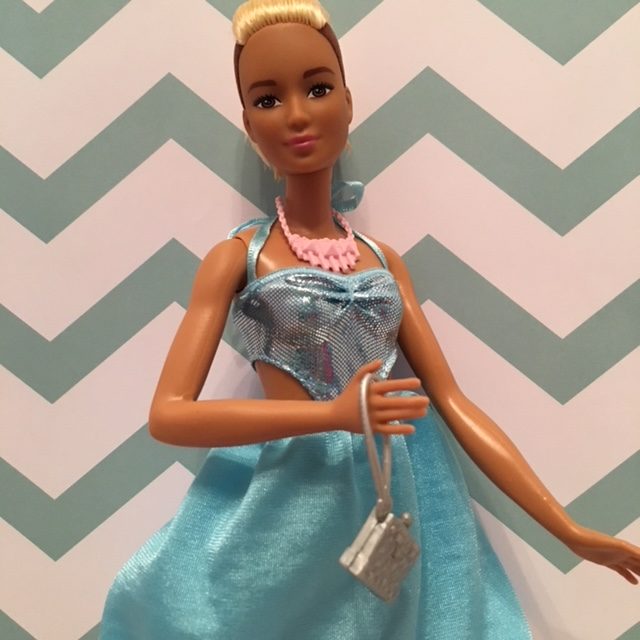 63 PLATINUM POP (CURVY)
Barbie Fashionista Doll
MSRP $9.99
Released in 2017
Doll is 11.5 inches tall
Accessories include: silver stud earrings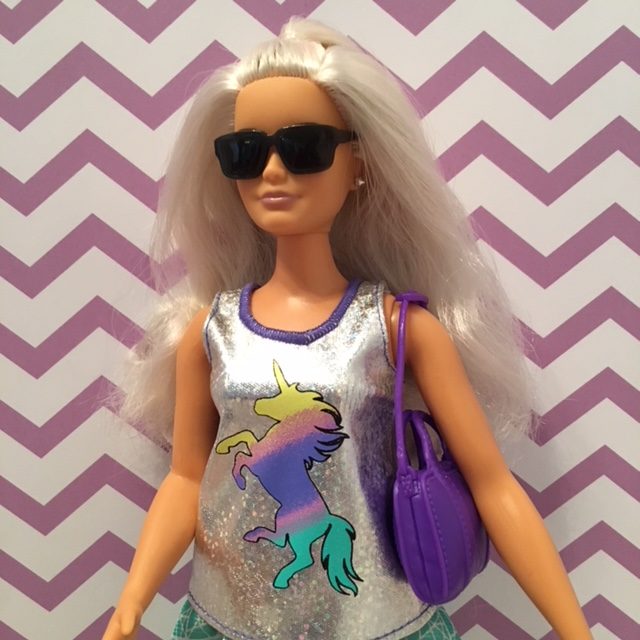 69 BLUE BEAUTY (TALL)
Barbie Fashionista Doll
MSRP $9.99
Released in 2017
Doll is 12 inches tall
Accessories include: white frame sunglasses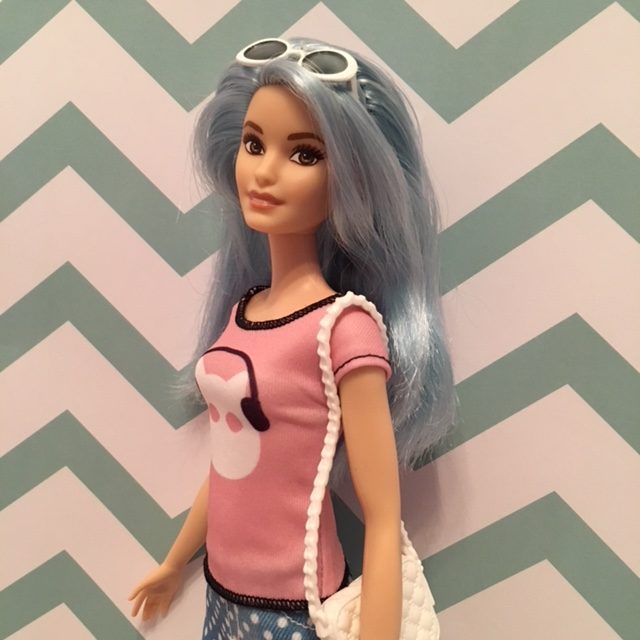 54 TUTU COOL (PETITE)
Barbie Fashionista Doll
MSRP $9.99
Released in 2016
Doll is 10.5 inches tall
Accessories include: necklace