I finally got my hands on the 2016 Pullip My Melody doll, and she is super cute! Click here for the unboxing video.
This is actually the second time Pullip has released a Sanrio collaboration doll for My Melody. The first one came out in 2008. This iteration was also a collaboration with Mistubachi@BabyBee, who previously helped design the beautiful Pullip Alura doll.
DOLL FACTS
PULLIP MY MELODY X HEN-NAKO
Made by JP Groove for ages 15+
Released in January 2016
MSRP $196.00
12 inches tall
Stock includes cape, My Melody purse, Hen'nako-inspired My Melody hood, doll stand, and card.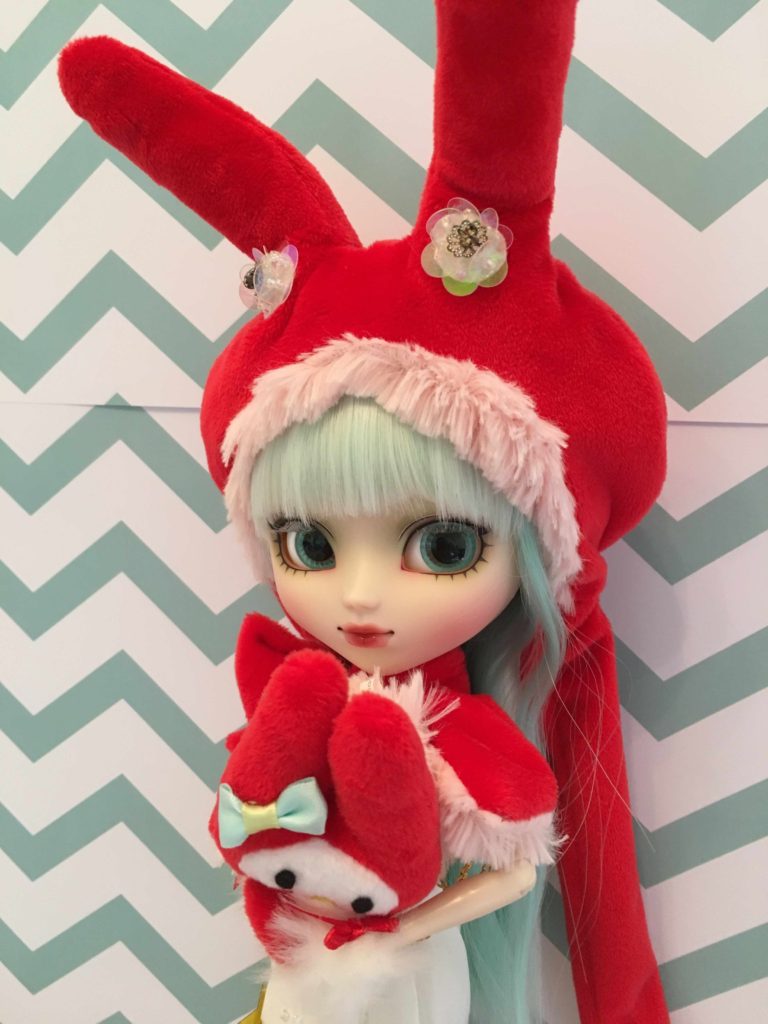 Below is a link to an interview with Mitsubachi@BabyBee regarding the collaboration for this Pullip My Melody.