I've had these adorable Wellie Wisher dolls for awhile, but I finally made to time to film them. Click here for the video.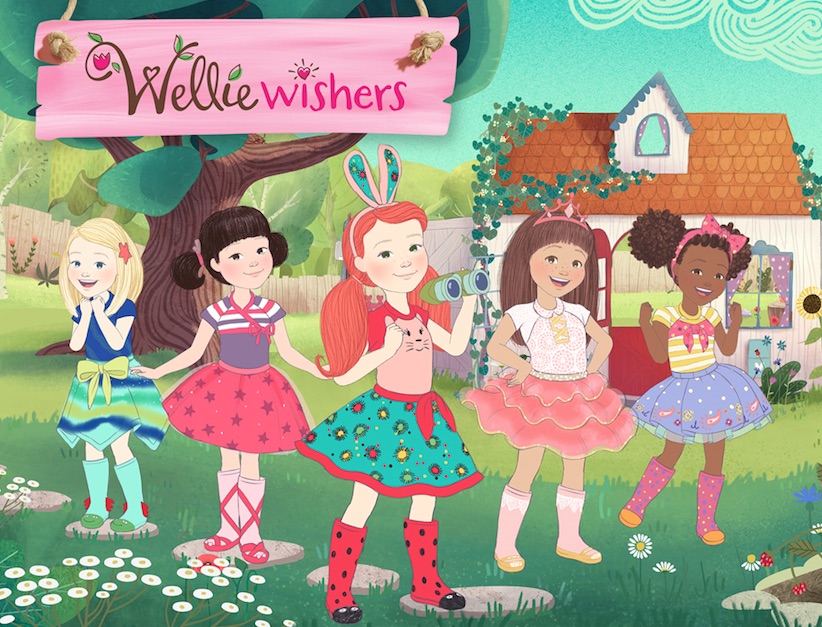 DOLL FACTS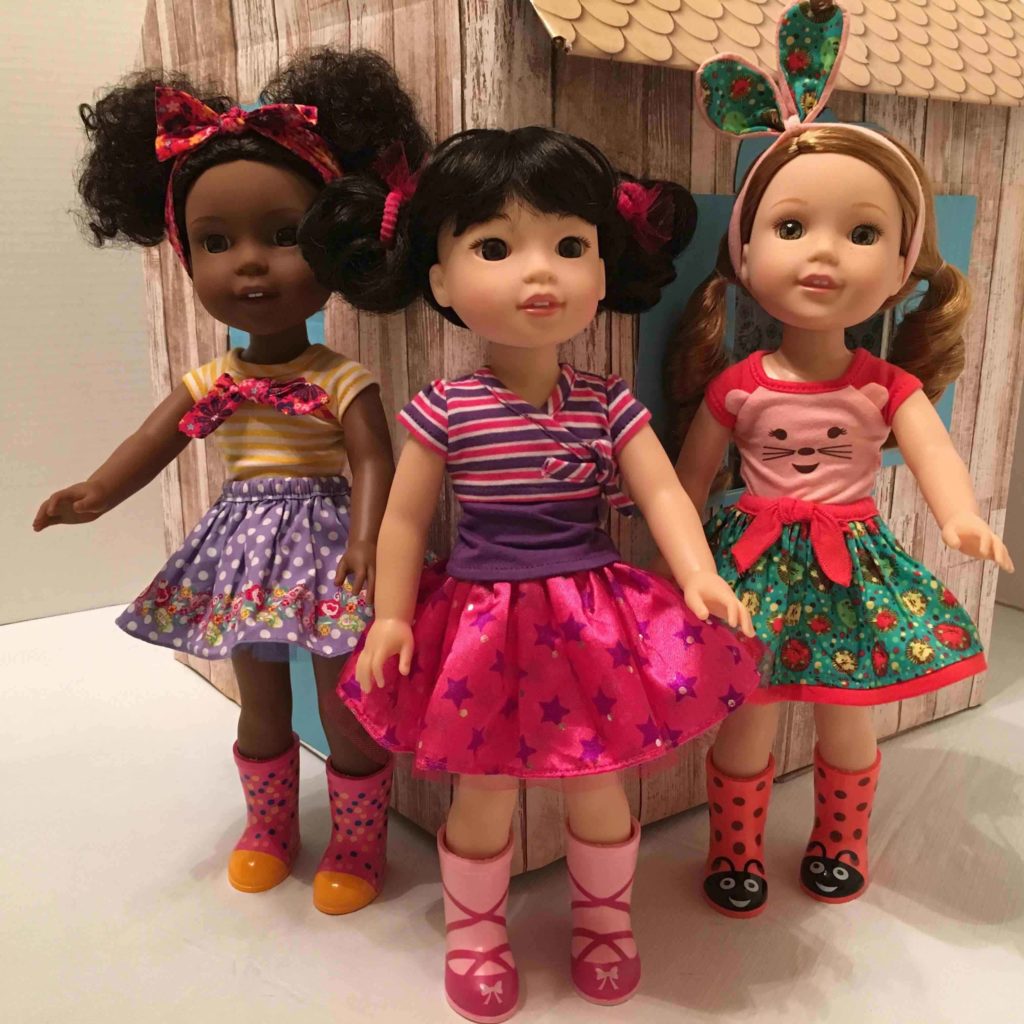 KENDALL, EMERSON, & WILLA
Wellie Wisher Dolls
Made by American Girl for ages 5+
14.5 inches tall
MSRP $60.00
Released in 2016
Each doll wears an adorable outfit that includes a pair of wellies (rubber rain boots).
American Girl makes numerous accessories, playsets, and outfits for the Wellie Wisher Dolls. You can also purchase clothes and accessories for Wellie Wishers from these other sellers.

CLOTHES
SELLERS ON AMAZON.COM
SELLERS ON ETSY.COM

ACCESSORIES
Cupcakes & Petit Fours Set by Sophia's