The first Saturday of May is designated as "Free Comic Book Day" in North America. It began in 2002 as a way to encourage new readers to shop in independent comic book stores. For more info on the annual event, visit the official site.
I went to The Joker's Child in Fair Lawn, NJ for my 2017 Free Comic Book Day experience. 🙂 I waited in line outside for about 20 minutes. It was definitely worth the wait, because I found this adorable Harley Quinn Nendoroid figure by Good Smile (of Japan). Can't wait to do an unboxing video for her!
My free comics pack included:
DC Universe Rebirth: Wonder Woman
Marvel's Secret Empire
DC SuperHero Girls
Descendants by Tokyopop
Monster High by Titan Comics
Barbie by Papercutz
I also bought several comics:
Rocket Racoon and Groot #1 & 2,
The Unbeatable Squirrel Girl #1 & 3
Deadpool #37 (just cause I love the cover)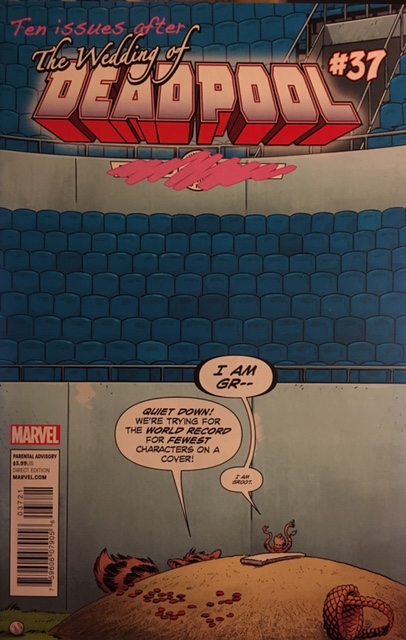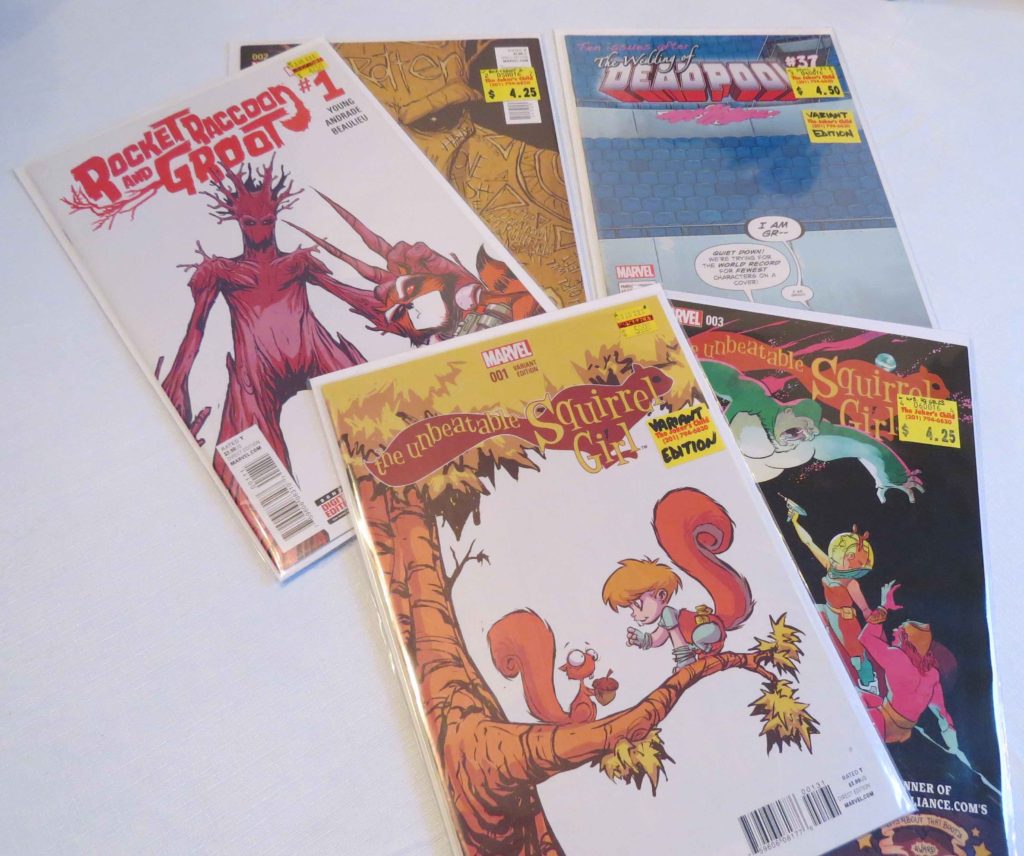 And some Funko Blind Bags of Pint Size Heroes: Guardians of the Galaxy Vol. 2.
Click here for my blind bag unboxing videos:
Disney TsumTsum, Monster High Minis, Guardians of the Galaxy, Twozies
Monster High Minis, Shopkins, Twozies and SpacePop